When it comes to making money from home, there is a multitude of ways people are using the internet to make money fast. Making money online has gotten easier and a lot of people are reaping the benefits of it. With a mobile device, simple ways to make money are at your fingertips. Here are some of the best ways to make money by working from home:
1. Start Earning with MoolaBag
MoolaBag is your opportunity to find the highest paying offers from taking surveys for money online. Getting to the online paid surveys is simple by swiping through the "tinder-like" interface of MoolaBag. Brands want your input on their products and just by taking surveys you can earn rewards. Cash out and receive payment from a wide variety of gift cards, while doing it all at home.
Start earning here: https://moolabag.mobi/
2. Use the Facebook Marketplace
The Facebook Marketplace allows you to turn your old television set or iPhone into money. Buying and selling things in the marketplace is straightforward. Message buyers or sellers right through messenger and get questions answered right away. The marketplace shows buyers and sellers close in proximity to you, so you can pick up goods on the spot.
Start buying and selling here: https://www.facebook.com/marketplace
3. Sell Old Stuff on eBay
eBay was the Facebook Marketplace before its time and allows users to buy and sell in auction style, highest bidder takes all. Rather than selling to people close to you, reach a greater audience around the world that may want your old baseball cards or antiques. Find trusted sellers and buyers easily through the app and website. eBay does take a cut when your items are sold, so make sure you sell for a reasonable price.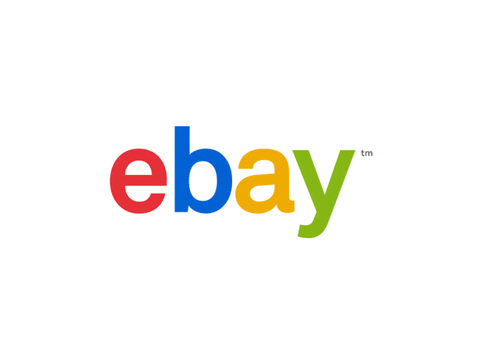 Start bidding and selling here: https://www.ebay.com/
4. Become a YouTuber
Are you a great content creator and enjoy entertaining to the masses? YouTube is a good way to earn money through ad-revenue if you can gather a large following. Many YouTuber's have accrued a massive amount of wealth by making videos that are fun and engaging by working from home. It could be as simple as recording a video from home or making a vlog (video blog).

Start your YouTube channel here: https://www.youtube.com/
5. Start a Blog from Home
Bloggers are similar to YouTuber's but gain traction by creating great writing content. Writing stories that people want to hear whether it be about fashion, technology or travel, bloggers can make money from home on their computer. With more readers and followers, bloggers attract sponsors who will pay to review products and stay at their hotels to hopefully attract people to their goods and services.
Start blogging here: https://wordpress.com/
Earning from home has gotten more advanced and it is time to take advantage of the opportunities the internet has given us. Whether it be selling old stuff on eBay that you found cleaning out the garage or giving your input about a brand through MoolaBag, Making extra money online can help you increase your budget from the comfort of your home. Next time you are relaxing on the couch, think about the ways you can turn time into money with the device sitting in front of you. There is nothing like making money by working from home.